Why your
Industry Body needs PR
Whether you are an industry body representing a group of businesses or a member organisation serving a specific group of individuals, PR is an essential tool for building awareness, credibility, and trust with your stakeholders. As well as advocating for issues that are important to your industry or cause.
The work of industry bodies and member organisations is often very nuanced, specific and unique. That's why we're dedicated to delivering highly customised PR solutions that help you achieve your goals and objectives - from internal communications to external reputation building through the media.
Our team of PR experts have years of experience working with a range of industry bodies and member organisations across a large number of sectors, from healthcare, auto trade to technology and small business. In fact, we have won awards for our work for industry bodies and member organisations, including the Prime Award, and the 2023 Mumbrella CommsCon award for the Best Media Relations-Led campaign.
Why PR is an essential tool for industry bodies and member organisations
Every industry has unique challenges and opportunities that can effectively be addressed with a bespoke PR approach.
That's why we work closely with your organisation to develop a tailored PR strategy that aligns with your goals and objectives and advocates for the issues that matter, delivering real results that show value to your members and cause.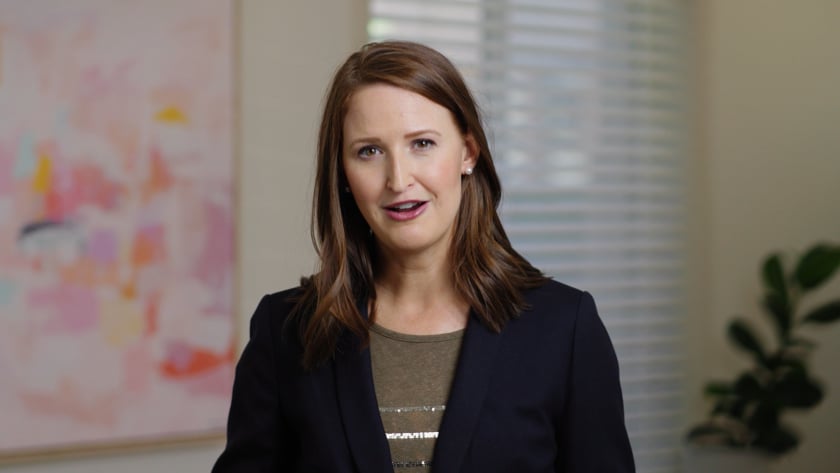 How effective PR can help you
Raise awareness of your industry body or member organisation and the work you do.
Position your organisation as an authority in your industry.
Campaign for change or support.
Build strong relationships with key stakeholders.
Generate positive media coverage and publicity.
Drive attendance and participation at events and other activities.
Influence public opinion and policy decisions.
At Pure Public Relations, we take a results-driven approach to industry body PR. We understand that PR is not just about getting media coverage or social media likes, but about achieving meaningful organisational outcomes. That's why we focus on the following key areas:
We have strong relationships with journalists and media outlets across a range of industries, and we use this to secure positive media coverage for your organisation
Find Out More
We take care of your organisation's reputation and help you to shape the narrative and get your message out during a period of crisis or negative media attention.
Find Out More
SOME OF THE ORGANISATIONS WE'VE HELPED
Our Award-Winning Work With
Industry Bodies and Member Organisations
Get in touch with
Pure Public Relations
If you are an industry body or a member organisation looking for a trusted award-winning PR agency that understands your industry, get in touch with us today.
"*" indicates required fields