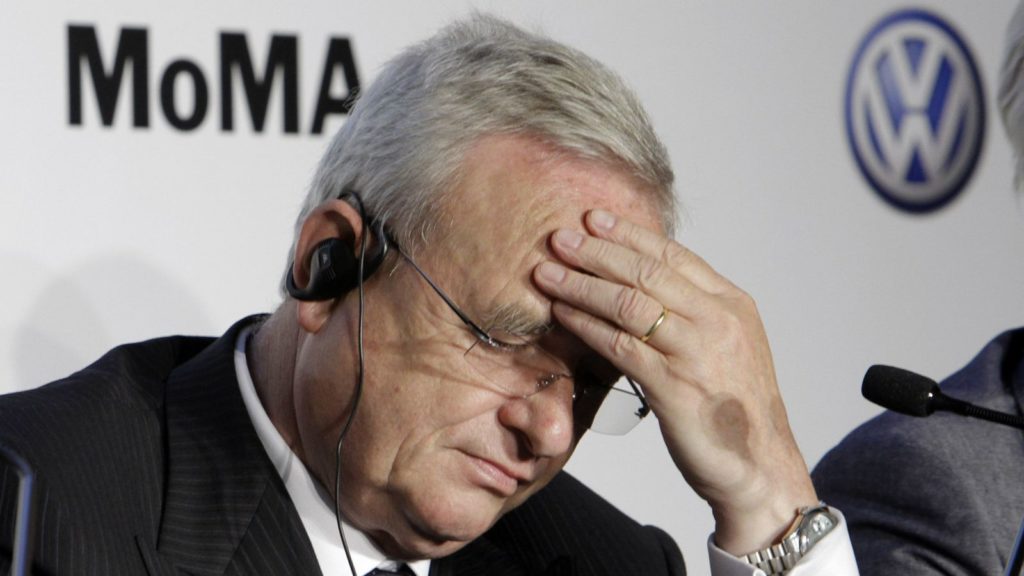 In response to the recent Volkswagen emission testing scandal, its CEO Martin Winterkorn issued a video apology saying, "I apologise sincerely to our customers and the regulatory agencies and the public for the misbehaviour".
This is very different to the non-apologies that are usually given by big corporations, politicians and celebrities: "This was a rare isolated incident and we are sorry if someone was offended." Eye roll.
So do these non-apologisers need to learn some manners, or are there justifiable reasons for their poor apologies such as avoiding legal implications?
And how should small and medium sized businesses be apologising, especially if they are in the wrong or a tragedy has occurred?
Take a look at my latest article for Anthill Magazine for the rules on when and how businesses should apologise: How to make an apology accepted